Completed
Rentals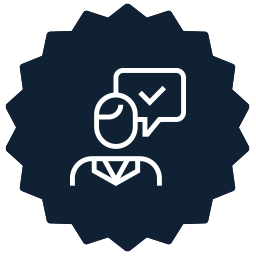 Thank you for choosing Auto Europe - we value your business and look forward to assisting you! Our award-winning customer service team is ready to provide support to all inquiries you may have after you've returned your vehicle to the car rental company.
Telephone: +49 89 412 07 269
Monday to Friday: 10am–2pm
Saturday & Sunday: Closed

Central European Time
Online Support:
Once the Customer Service Department have opened a case with the supplier, you can check on the status of your enquiry here.