Thailand Car Rental Fleet Options
Thailand is much more than impeccable beaches, turquoise waters and vibrant nightlife. The stunning country is brimming with heritage and reveals exciting cultures and traditions long present in Thailand. Tour Thailand with Auto Europe and learn more about Thai heritage at the local Buddhist temples, colourful food markets and in the well-preserved countryside. On your tour across Thailand, Auto Europe can help with low-priced car rentals and award-winning customer service. Get a better idea of the types of vehicles available for rent in Thailand in our guide below.
Why Rent a Mini Car in Thailand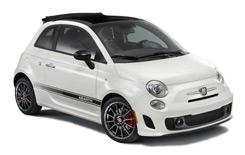 If your holiday plan doesn't involve more than beach hopping and if you are also on a budget, we recommend you rent a Mini car. Ideal for two passengers with two bags or a maximum of four people without any luggage, Mini cars are the most affordable means of transport around Thailand.
Popular mini rental cars in Thailand: Chevrolet Spark is the most sought after Mini model in Thailand.
Why Rent an Economy Car in Thailand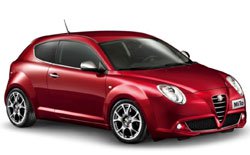 The next rental category is Economy cars and it features small vehicles, but still slightly bigger than Minis. Commonly large enough to seat up to four people, Economy cars are a practical and economical way of getting around. Thanks to their size, these vehicles are easy to manoeuvre and park. If you are travelling as a couple or a small group, consider Economy car rentals for exploring Bangkok.
Most popular Economy car rentals in Thailand: Nissan March, Toyota Vios and similar cars.
Why Rent a Compact Car in Thailand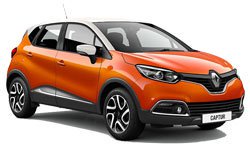 We recommend booking at least a Compact car for slightly longer travels outside the Thai capital and between coastal resorts. With more legroom and boot space than the previously listed categories, Compact cars are a good choice for a maximum of five passengers with one large and one medium-sized suitcase.
Popular compact rentals in Thailand are: Nissan Almera is the most commonly rented Compact vehicle in Thailand.
Why Rent a Mid-Size Car in Thailand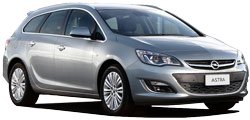 Our Medium-Sized vehicles come with lots of comfort and are more spacious than the previously described car classes. Explore Thailand in a Mid-Size car and travel comfortably from Bangkok to Pattaya or up to Chiang Mai for a completely different taste of the country.
Our popular Mid-Size rental models in Thailand: Toyota Altis and similar cars.
Why Rent a Family Size Car in Thailand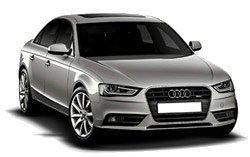 A Family car in Thailand will give you the much needed freedom and space when travelling with the whole family. Thanks to their size and a separate boot, Family class vehicles have extra legroom and a spacious backseat ideal for longer drives with children. A wide variety of models is available throughout the country.
Popular Family Size rental models in Thailand: Toyota Camry is the most famous car model in this category in Thailand.
Why Rent an SUV in Thailand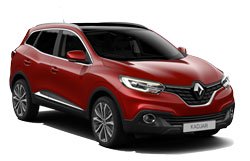 A safe and stable SUV is always a great option when travelling with up to seven people (depending on the model). Auto Europe recommends booking an SUV in Thailand if your travel plans include longer drives in a bigger group. You will benefit from the extra boot space which can store all your luggage.
The SUV vehicles on high demand in Thailand: Toyota Fortuner is the go-to SUV model in Thailand.
Why Rent a Van in Thailand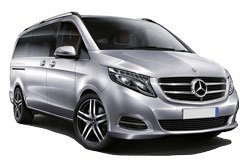 Groups of friends or larger and extended families will benefit from a van rental in Thailand. This type of car rental is ideal for multiple passengers and will save the whole party plenty of money on taxi and public transport costs. Leave money worries behind and enjoy travelling together in a van rental in Thailand.
Popular Van rentals in Thailand: Fiat Scudo, Volkswagen Transporter, Opel Vivaro, Nissan Evalia, Fiat Doblo, Mercedes Vito and many others.
We hope our Thailand Fleet Guide has been helpful so far. If you have any additional questions or need help with your reservation, please call us on +49 89 412 07 269 or email us at reservations@autoeurope.eu. We're happy to help!