Romania Car Rental Fleet Options
Although the weather conditions will allow for you to catch some sunshine on the Black Sea coast, Romania is much more than just a sunny holiday destination. It is a country to discover, a destination for those willing to learn more about the local culture and people. There is only one way to explore this country, in a car hire, and you will not regret exploring this fascinating place. The below overview of car rental categories in Romania will present you with all the available vehicle choices.
Why Rent a Mini Car in Romania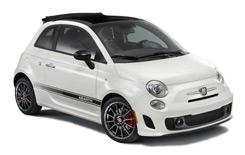 The Mini category is best for city rides in Bucharest, the sixth largest city in the European Union. Pick up a Mini car for a swift drive through the city's busy streets and the ease of parking. The Mini category is ideal for two travellers with two carry-on bags.
Popular Mini Car Rental Models:Toyota Aygo, Chevrolet Spark and other models.
Why Rent an Economy Car in Romania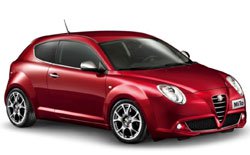 Just like the Mini category, Economy cars are economical with fuel and a good solution for a city holiday in Constanta or Cluj-Napoca. The Economy category offers slightly more space, and four people can comfortably travel in the car with one big and one carry-on bag.
Popular Economy Car Rental Models: Dacia Logan, Renault Clio and other models.
Why Rent a Compact Car in Romania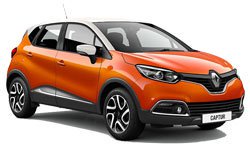 With more powerful engines, Compact vehicles will drive you effortlessly through the city as well as in the countryside, without ruining your budget for fuel costs. The Compact category provides seating for five people and luggage room for two suitcases and one carry-on bag.
Popular Compact Car Rental Models: Opel Astra, Ford Focus and other models.
Why Rent a Mid-Size Car in Romania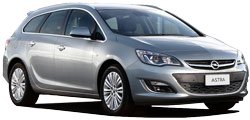 This category features larger cars where travellers find enough space for five people, ample legroom and a spacious luggage compartment. Mid-Size cars are a blend between compact and large cars, a perfect solution for countryside trips for small families or groups of friends.
Popular Mid-Size Car Rental Models: Renault Fluence, Ford Mondeo and other models.
Why Rent a Family Size Car in Romania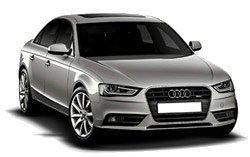 The Family Size category is recommended for families or groups of five people travelling long distances. Family Size vehicles are known for their spacious interior and large boot which will fit two big and two small pieces of luggage. Pick up a Family Size car for a safe drive in the countryside.
Popular Family Size Car Rental Models: Audi A4, Skoda Octavia and other models.
Why Rent a Luxury Car in Romania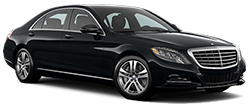 Travel with all the comfort you deserve, be it on your business or a holiday trip. Our Luxury class models in Romania range from prestige sedans to sporty SUVs. Click through our booking engine to view our offers or call our team to help you arrange your luxury car rental.
Popular Luxury Car Rental Models: Mercedes E Clas, BMW 5 and other models.
Why Rent an SUV in Romania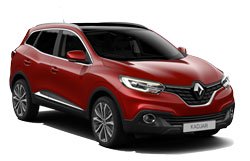 This is a very popular category both among visitors and locals alike. Sturdy SUV vehicles provide an unparallelled driving experience and are the natural choice for travelling to the Carpathian Mountains that cross Romania from the north to the southwest, covering one third of the country. These cars can seat up to five people and store three large bags and two smaller ones.
Popular SUV Car Rental Models: Dacia Duster, Opel Antara and other models.
Why Rent a Van in Romania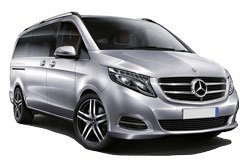 If you are travelling in a group of more than five people, consider renting a Van instead of picking up two sedan cars. Depending on model, the Van category vehicles can seat up to nine people. With plenty of space inside, Vans are very comfortable to travel with. Moreover, they provide storage room for your entire luggage.
Popular Van Rental Models: Mercedes Vito, Dacia Lodgy and other models.
If this guide has helped you choose a rental car for your trip to Romania, then utilise our secure booking engine to complete the reservation in three easy steps. Should you need additional assistance, please do not hesitate to contact our reservations team by calling +49 89 380 356 76 or emailing us.