Luxembourg Car Rental Fleet Options
Luxembourg, set right in between France, Belgium and Germany, is one of the world's main economic hubs. This small European country, with an area of only 2,586 square km, is home to 166 banks and is one of the richest countries in the world. If you are travelling to this fascinating little country, a car rental will be the best option to get around. Not only will you be able to see Luxembourg at its best, but also, drive to the neighbouring countries. Auto Europe has a comprehensible choice of vehicles for rent; please take a look at our fleet.
Why Rent a Mini Car in Luxembourg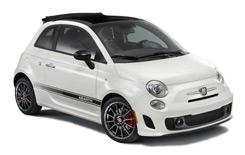 Mini vehicles offer little space and are best for two people with little luggage. What they offer instead, is economy with fuel, they are super easy to drive and fit into tiny parking spaces. Mini cars are also cheap for rent, allowing you to save on your travel costs.
Popular Mini Car Rental Models: Volksvagen Up, Ford KA, Citroen C1, Opel Adam and other models.
Why Rent an Economy Car in Luxembourg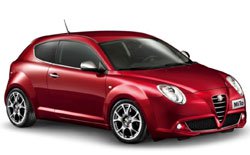 The economy category is one class higher than the Mini and offers more space inside. Economy cars accommodate up to four passengers comfortably. Economical with fuel, these vehicles also offer you a little bit more luggage space and legroom.
Popular Economy Car Rental Models: Fiat 500, VW Polo, Opel Corsa, Hyundai i20, Renault Clio and other models.
Why Rent a Compact Car in Luxembourg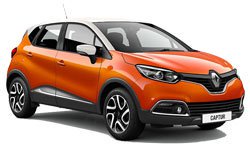 The compact category presents cars that are small enough for city drives but also powerful for countryside rides. The universality of these cars is what drivers like most about them. Additionally, Compact vehicles have low fuel consumption and, therefore, are good to your pocket.
Popular Compact Car Rental Models: Opel Astra, VW Golf, Fiat Tipo, Renault Meganne and other models.
Why Rent a Mid-Size Car in Luxembourg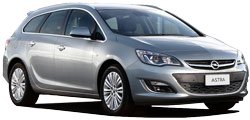 The mid-size class represents large cars. Vehicles in this category are often chosen for out-of-town trips with friends or small families. With lots of legroom and luggage space, these vehicles are a good choice if you are travelling in the countryside with a group of friends.
Popular Mid-Size Car Rental Models: Mercedes B Class, Opel Zafira, Skoda Octavia, Audi A3, Renault Grand Scenic, Volvo V40 and other models.
Why Rent a Family Size Car in Luxembourg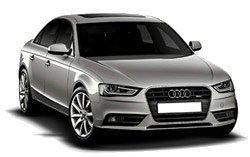 Family Size cars, as the name suggests, are vehicles designed for families with children or groups of friends. These cars accommodate five passengers and their luggage. Powerful engines make for comfortable and safer longer drives in the countryside.
Popular Family Size Car Rental Models: VW Kaddy Maxi, Audi A4, Opel Insignia, Mercedes C Class and other models.
Why Rent a Luxury Car in Luxembourg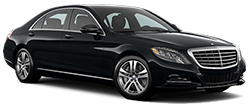 If you are heading to Luxembourg for a business trip, you have found the right place. Auto Europe offers outstanding prestige cars. Take a look at our Luxury fleet and check our prices. Travelling by a sports or prestige car does not have to be as expensive as you think!
Popular Luxury Car Rental Models: Mercedes E Class, Volvo S90, Opel Vivaro 9 passengers and other models.
Why Rent an SUV in Luxembourg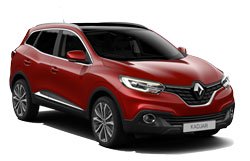 To get through the hilly terrain of Luxembourg or simply to have a very comfortable car for your travels, opt for an SUV. With lots of luggage space and ample legroom, these vehicles ensure very comfortable trips. Drivers will no doubt experience pure pleasure driving these vehicles.
Popular SUV Car Rental Models: Renault Kadjar, Opel Mokka and other models.
Why Rent a Van in Luxembourg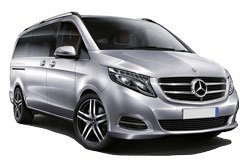 Van rentals are advisable for people who travel in groups of more than five people. By renting a Van, you save on your travel costs, as you do not have to pick up two cars, but one. Vans are the largest cars in our fleet and offer seating for 7 or 9 passengers and plenty of luggage space.
Popular Van Rental Models: VW Caravelle, Opel Vivaro 9 passangers and other models.
Click through the booking engine to see the best of our deals in Luxembourg. Find your perfect holiday car or call us on +49 89 380 356 76. Our team of rental specialists is available seven days a week to help you find the best offer and assist you with your enquiries.