England Car Rental Fleet Options
If you are planning to rent a car in England, take a look at our fleet guide to see what vehicle type would best meet your travel needs. Be it business travel, family holiday or a romantic getaway, we have it all covered. You will find plenty of rental options available locally. Decide which one is yours.
Why Rent a Mini Car in England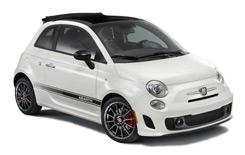 The Mini category is a popular choice among people travelling within urban areas. Mini cars are easy to manoeuvre and park. These are the smallest vehicles in our rental fleet and are best for two people and provide accommodation for two carry-on bags.
Popular Mini Car Rental Models: Toyota IQ, Fiat 500, Hyundai i10, Ford Ka and other models.
Why Rent an Economy Car in England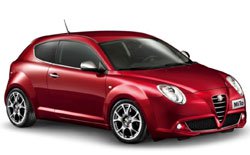 With low fuel consumption and competitive rental costs, Economy cars are very popular among our clients. Fit for four passengers with one suitcase and two carry-on bags, Economy vehicles are recommended for driving in the cities and for short countryside rides.
Popular Economy Car Rental Models: VW Polo, Hyundai i20, Kia Rio, Citroen C3 and other models.
Why Rent a Compact Car in England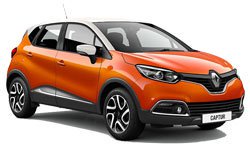 The next category combines economical fuel consumption with the compact size of the car. Compact vehicles provide seating for five people and can store two large suitcases and one carry-on bag. Recommended for urban travels and short countryside trips, compact cars are an optimal choice for city hopping.
Popular Compact Car Rental Models: VW Golf, Hyundai i30, Kia Ceed, Opel Astra and other models.
Why Rent a Mid-Size Car in England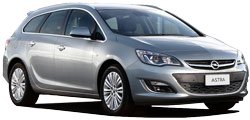 The Mid-Size Category is characterised by spacious interior. Therefore, cars from this category are recommended for groups of four to five people. Mid-Size vehicles offer plenty of legroom and provide storage space for two large pieces of luggage and one carry-on bag.
Popular Mid-Size Car Rental Models: VW Jetta, Opel Mokka, Skoda Octavia, Citroen C4 Picasso and other models.
Why Rent a Family Size Car in England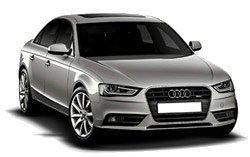 Family holidays can be a lot of fun if all travel companions have enough space in the car. Family cars, with luggage room for two suitcases and two carry-on bags, are recommended for families travelling with children. Thanks to their powerful engines, these vehicles are perfect for countryside drives to the Lake District or the Cotswolds.
Popular Family Size Car Rental Models: VW Passat, Opel Insignia, Hyundai i40, Mercedes C Class and other models.
Why Rent a Luxury Car in England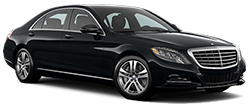 Add some spice to your travels in England by picking up one of our Luxury rental cars. By stretching your budget a little bit further you can experience an extraordinary driving holiday in some of the best sports and prestigious vehicles. Be sure to check our luxury rental offer!
Popular Luxury Car Rental Models: Audi Q7, Mercedes GLA, BMW 4 Series, Audi A5 S Line and other models.
Why Rent an SUV in England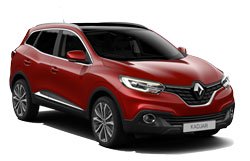 Some of the largest cars in our rental fleet are SUVs. The category is characterised by sturdy vehicles with powerful engines, ample legroom and storage space for three large and two carry-on bags. The SUV category is recommended when travelling on long distances with a group of up to five people.
Popular SUV Car Rental Models: Nissan Qashqai, Toyota RAV 4, Volvo XC60, Nissan X-Trail and other models.
Why Rent a Van in England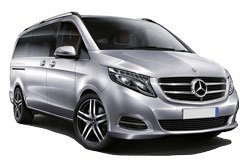 If you are travelling with a large group of seven or nine people, consider renting a Van. This will help you save on renting two large cars instead. The VAN category, depending on model, can accommodate from seven to even twelve people plus their luggage. These cars will take all your travel companions safely through the English countryside.
Popular Van Rental Models: Ford Galaxy, VW Sharan, Ford Transit, Mercedes Vito and other models.
Hopefully, this guide has helped you to make an informed decision of what car to rent on your next stay in England. If you already know what would the best vehicle for you, now it's time to take a look at our secure booking engine and to make your reservation in three easy steps. Alternatively, if you need more advice, please contact our rental specialists on +49 8941207269 or email us at reservations@autoeurope.eu.