Belgium Car Rental Fleet Options
Take an Europe tour in total comfort with a spacious car rental in Belgium ! Dividing border with France, Germany, Luxembourg and Holland, Belgium is the ideal starting point for the perfect European road trip. Rent a comfortable motorhome and bring your friends or treat yourself to a fabulous sport car rental in Belgium. Browse our extensive fleet below and book your favorite car with our intuitive online booking engine.
Why rent a mini car in Belgium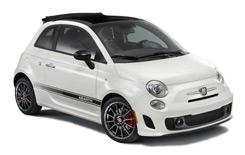 Make the most of your travels in Belgium with a mini car, fitted perfectly for urban trips. Tour Brussels and feel free with a small car, designed for city drives. The cars are economical with fuel and fit in tiny parking spaces where larger cars will not be able to park in. Buckle up and enjoy the ride!
Popular Mini Car Rental Models: Volkswagen Up, Ford Ka, Opel Adam, Ford Fiesta.
Why rent an economy car in Belgium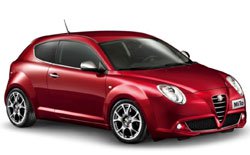 There are several reasons to rent an economy car in Belgium, not only due to the reduced costs with fuel, but also due to the unlimited mileage and the internal space suitable for a couple of travellers. When renting an economy car in Belgium, you can choose between two vehicle options, with 2 or 4 doors. Whatever the plan for your holiday is, the perfect economy car can be awaiting for you as soon as you arrive in Brussels.
Popular Economy Car Rental Models: Ford KA, Opel Corsa, Peugeot 208, Volkswagen Polo, Renault Clio, and much more*
Why rent a compact car in Belgium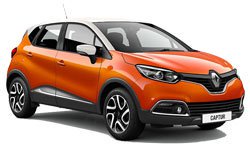 Renting a compact car in Belgium will give you more room for both your luggage and your legs, compared to an economy car, without sacrificing precious fuel consumption. If your plans are to stay in Brussels, explore the countryside of Belgium or even make a road trip through Europe, renting a compact car is by far the most versatile option with an abundance of options to choose from in our extensive fleet.
Popular Compact Car Rental Models: Opel Astra, Volkswagen Golf, Renault Megane, Ford Focus, Mercedes Benz A Class, and many other great options*
Why rent a midsize car in Belgium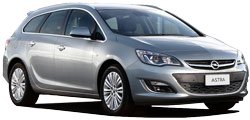 When you opt for a midsize car in Belgium, you instantly recognize the benefits of a spacious interior, the ample luggage compartment and the difference in steering quality. Whether you need a VW Passat Station Wagon to travel with the whole family, or just a little more legroom on longer journeys, Auto Europe offers incredible rental car options to choose from within this car category.
Popular Midsize Car Rental Models: Citroen C4 Picasso, Ford C-Max, Opel Insignia, VW Passat Station Wagon, Renault Scenic, and several other options*
Why rent a family size car in Belgium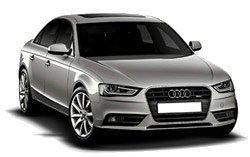 Perfect for families who love to travel, renting a family size car in Belgium offers an entire host of comforts and amenities not found in smaller cars, including a more comfortable interior, more luggage space and more power to easily cross the Belgian mountains.
Popular Family Size Car Rental Models: Mercedes C Class, Audi A4 (station wagon or coupe), BMW 3 Series, and a variety of other top-of-the-line rental cars*
Why rent a luxury car in Belgium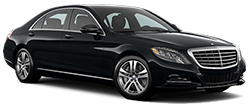 If you'd rather drive a car with a powerful engine roar, leather seats and high-quality interior instead of the more practical features of smaller cars, you'll be happy to know that Auto Europe works with all top suppliers to offer a wide range of luxury car rentals in Belgium, from Mercedes Benz to BMW and much more.
Popular Luxury Car Rental Models: Mercedes E Class, Audi A6, Jaguar XJ, BMW 5 Series (station wagon or coupe), Porsche 911*
Why rent a SUV or van in Belgium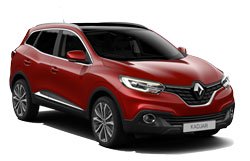 For authentic European adventures, sometimes a vehicle more robust is needed to get the job done. Rent a van in Belgium, or an SUV, and benefit from increased luggage capacity, winter tyres and comfort for at least 5 passengers. Whether you would like to rent a passenger van for an outdoor ride through the mountains, or a luxurious BMW X5 SUV to drive comfortably around the country, Auto Europe has what you want.
Popular SUV and Van Car Rental Models: Ford Galaxy, Volkswagen T5, Opel Vivaro, Volvo XC90, Nissan Qashqai, BMW X5.

To find the perfect car for your trip, just do a quick search on the booking engine at the top of this page. Can't find exactly what you're looking for? Call Auto Europe's rental specialists at +49 89 380 35 76, 7 days a week, and we will be happy to assist you.
*Exact car brands and models cannot be guaranteed in all cases. Specific vehicles may vary depending on availability.